The Orchard Park Symphony Orchestra was established in 1949 by eight musicians in the living room of Parl Brooks' home on Clark Street in Orchard Park. Being able to draw professional and amateur musicians alike, it has been the pleasure of the Orchard Park Symphony Orchestra to be YOUR Symphony in the Southtowns. With the assistance of the Orchard Park Central School District's Community Education Program, the embryonic orchestra retained its first conductor, Joesph Wincenc.
The Orchestra's first concert featured Betty Smith as its first solo artist performing the second movement of Mozart's Piano Concerto No 12 in A Major. Since then, the OPSO has been able to continue because of the generous support of its patrons. Our tradition of exceptional quality has drawn in outstanding solo artists including Mark O'Connor, Jay and Molly Ungar, Cathy Cho, Peter Stumpf, Jeremy Denk, Carol Wincenc, Eduardus Halim, Simon Boyar, Claudia Hoca, Rachel Lee, and Simon Mulligan.
We hope you can join us for our 75th anniversary season!
Executive Board
Meri Beth Jones, Co-President
Jason Majchrzak, Co-President
Barney Colón, Past-President
Peg Beyer, Treasurer
Lora Sambora, Secretary
Doug Ward, Vice President
Catherine Nagel, General Counsel 
Board Members
Jillian Beyer
Don Carducci
Jo Ann Litwin-Clinton
Roseann Deni
Gail Freeman
Joan Litwin
Tere Piper
Elaine Rappold
Maureen Thiel
Al Sager
Staff
Brenda Small – Executive Director
Michael Anton Sciortino – Librarian
Paul Furlong – Personnel
Phil Tomczak – Stage/Venue Manager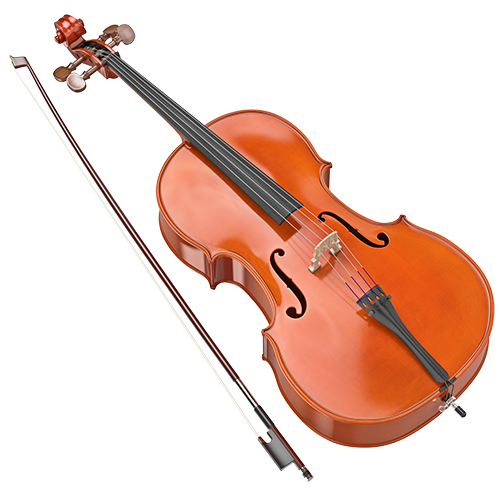 Orchestra
VIOLIN I
Jessica Anthony, Concertmaster
Katie D'Amato
Jennifer Haag
Merry Jeffers
Kristen Nalecz
Sandra Paddock
Vanessa Snowden
Jason Tran
Denise Uhlman
Linda Ward
Marcella Wentland

VIOLIN II
Barney Colón, Principal
Carla Ahles
Maria Czechowski
Linda Dansa
Bailey Daly
Jacqueline Dubill
Vivian Johnston
Rory Jones
Brianna Kruszka
Lora Sambora
Michael Anton Sciortino
Eric Stets
Jessica Tufte
Susan Reifsteck Tufte
Annie Wright
VIOLA
Amy Kelly, Principal
Cody Bartolucci
Leslie Bahler
Camen Duino
Martin Ederer
Annette Ieda
Joe Klein
Dennis Lell
Shannon Wichlacz
Riley Williams
CELLO
Nanci Bailey, Principal
John Bailey
Peg Beyer
Luke Borkowski
Nicholas Chiappetta
Julie Lisy
John Martell
Ed Sobczak
Jonathan Steffen
BASS
Peter Bahler
Colin O'Donnell
Ally Jindra
Rob Webster
FLUTE
Nicole McPherson
Rachel Decker
OBOE
Brenda Small
Laura Buechi
CLARINET
Elaine Rappold
BASS CLARINET
Richard Nunemaker
BASSOON
Paul Furlong
Douglas Ward
TRUMPET
Larry Deni
Kara Mayer
Nathan Barnes
FRENCH HORN
Michael Ruesch
Julie Robinson
Jason Majchrzak
Melanie Knowles
Nan Cobb
TROMBONE
Chris Gorman
Peter Blackwell
Mike Bossert
TUBA
Fred Lenz
PERCUSSION
Eric Jeffers
TIMPANI
Molly Williams
HARP
Cristin Kalinowski